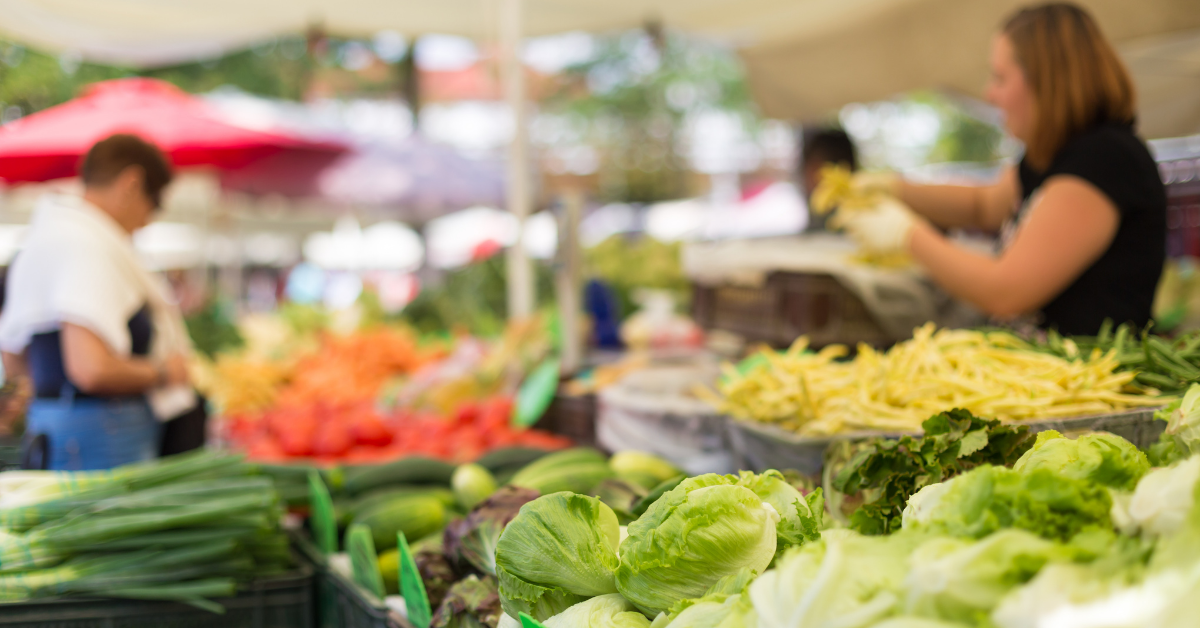 Farmer's Market
1239 people viewed this event.
Metro Denver Farmers' Market is the oldest farmers' market in the Denver area. We have been in business for 40 years now. Many of our farmers are from generations of Colorado farming families, locally grown in all ways! Our aim is to bring the freshest, local produce directly to you.
The Aspen Grove Markets are hosted on Wednesdays from 10am – 2pm June 16 through September 29.
GET THE LATEST NEWS: Want to be in the know of what's happening at the Metro Denver Farmers' Market? Sign up to get our newsletter — full of stories about our farmers and vendors, coupons and special offers –and Auma Gosh's recipes and tips! FRESH RECIPES: Having worked at the farmers market for over 30 years, Auma Gosh has become the "go to lady" for information on what's in season and what you can make with it. She's always eager to share her knowledge and recipes. All locations are part of the SNAP Program and accept EBT card for payment!