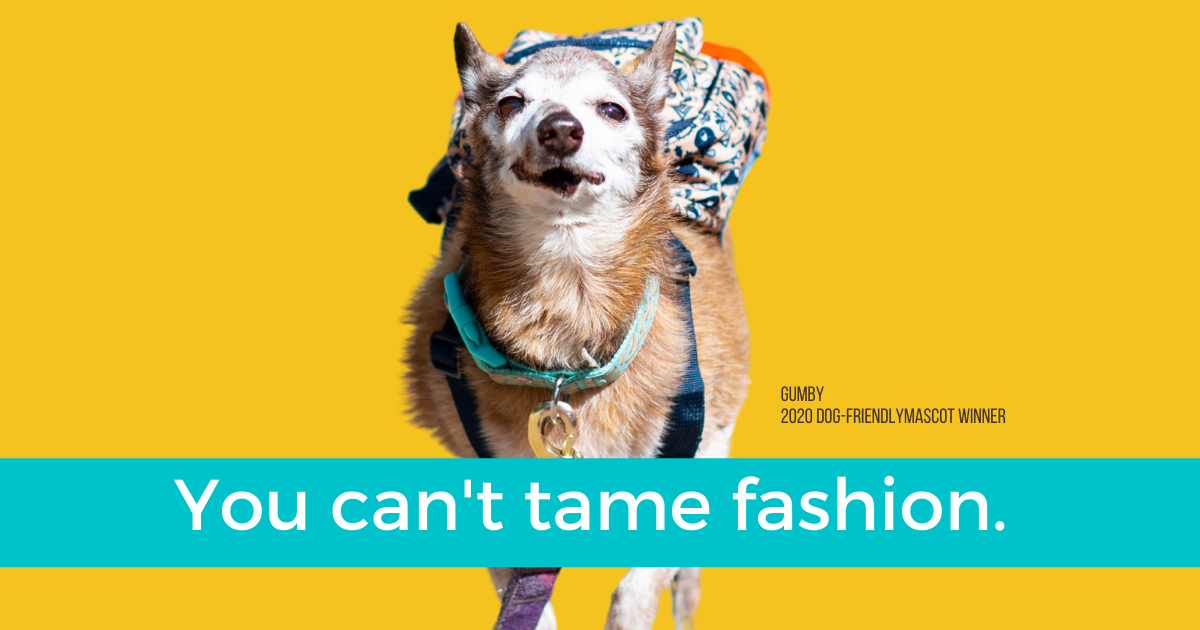 Dog Friendly Mascot Search
3648 people viewed this event.
Got a cute pup? We are looking for the next Dog-Friendly Mascot at Aspen Grove! If you know a loveable dog who enjoys people, attending events and shopping, now's the time for them to shine! Submit the cutest pic of your furry friend then encourage your friends and family to vote!
The ten dogs with the most votes will be referred to the Humane Society of the south Platte Valley for final judging. The winner receives a professional photo shoot, $100 gift card, prizes and the notoriety of being on marketing materials for the next year!
Contest is open July 10 – 23 with the winner announced July 30 on Facebook at AspenGroveCO.
Remember, when shopping at Aspen Grove to watch for the dog-friendly stickers in store windows and to share pix of you and your pup, using #aspengrovelovesdogs!