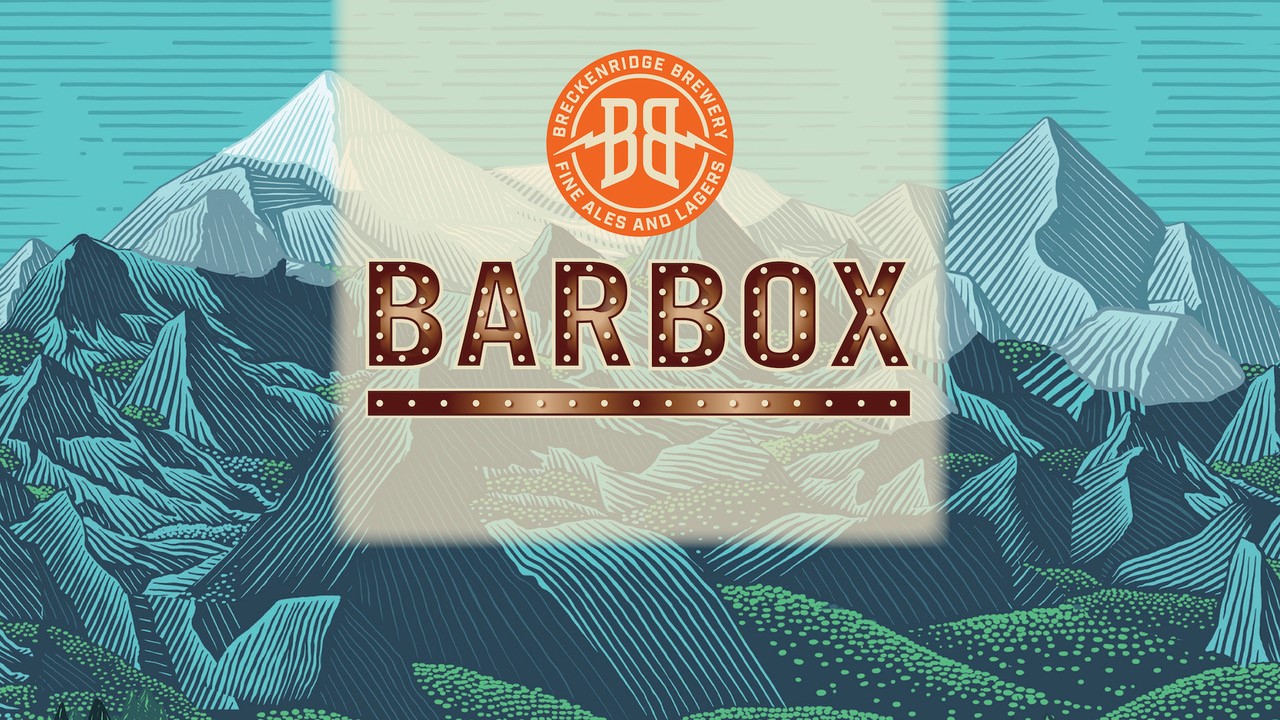 BARBOX Event Calendar
The BARBOX by Breckenridge Brewery is a cool container bar out in our BARBOX Garden (next to Alamo). It officially opens on Friday, June 17th at 3:00 pm. Breckenridge will be pouring some tasty cold beverages from beer to hard lemonade and seltzers (non-alcohol beverages available, too). Breckenridge will have their yummy food truck and they'll be serving up deliciousness you'll want to enjoy. The BARBOX by Breckenridge Brewery will be open from noon to 8:00 pm every Friday, Saturday, and Sunday. Enjoy food, beverages, music, and yard games. 
Upcoming Events at the BARBOX Garden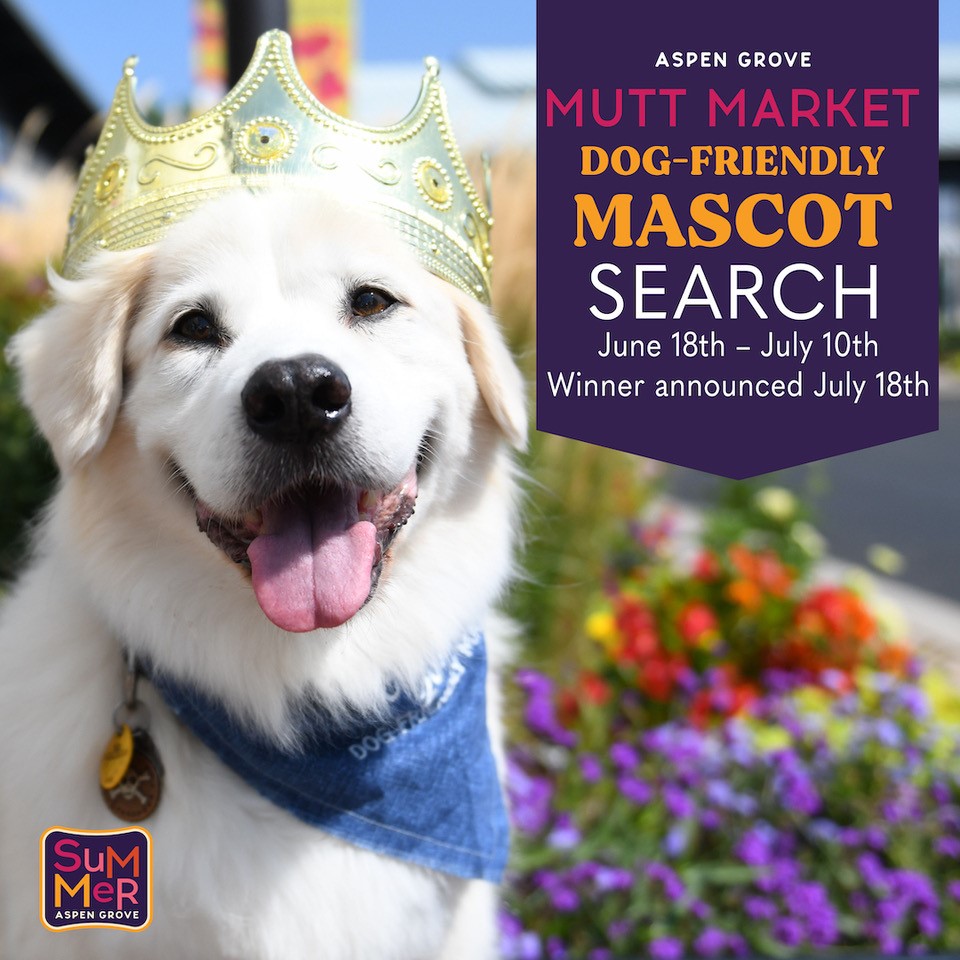 DOG MASCOT SEARCH
Bring your pup out to the BARBOX, snap a photo and enter it into Aspen Grove's dog-friendly mascot search.
HOPS AND YOGA
A good stretch and drink, now that's the way to enjoy your weekend. Hops and Yoga every Saturday, June 25th - July 30th from 10:30 am to 11:30 am. $5/per…