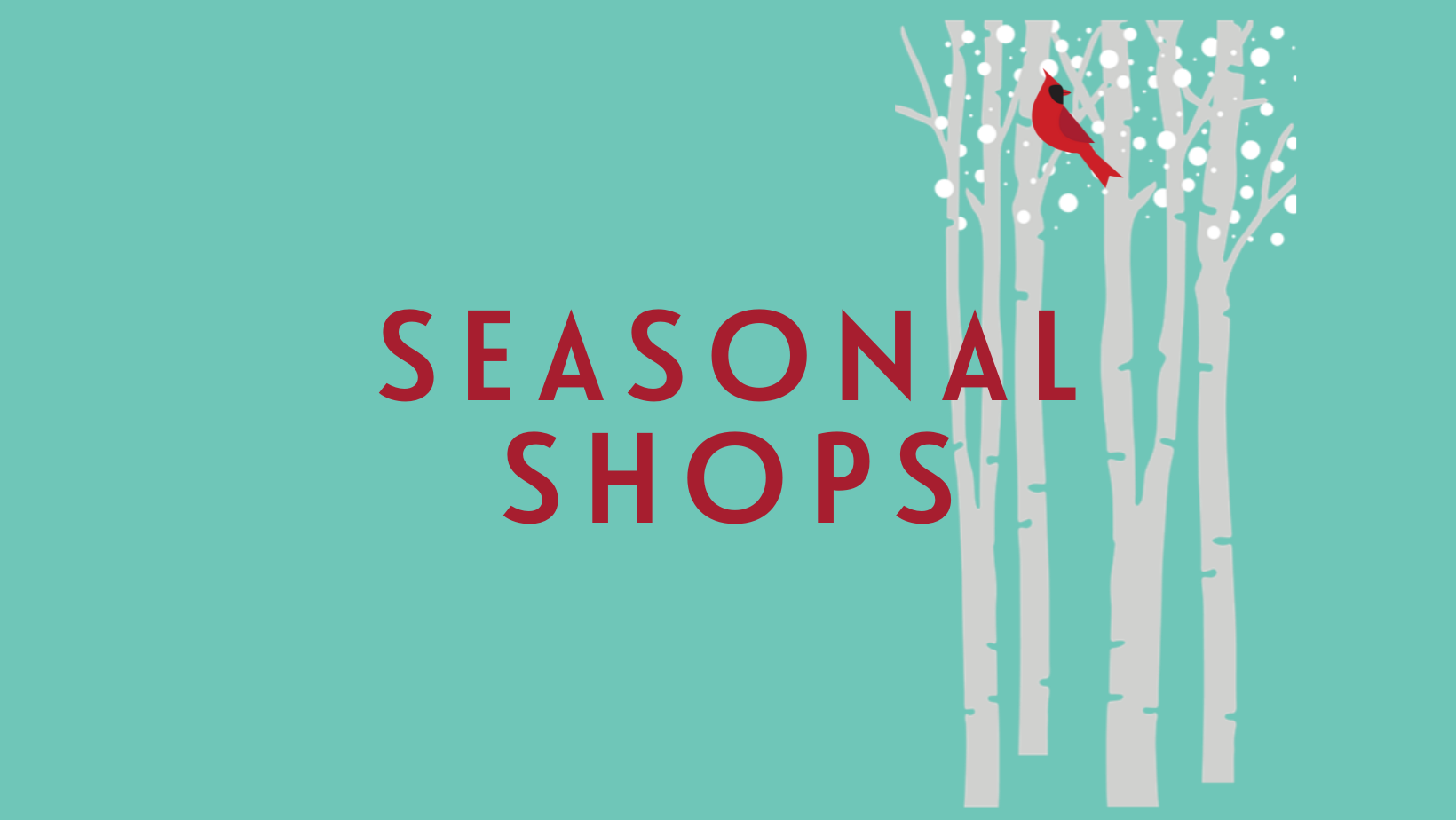 SEASONAL SHOPS
160 people viewed this event.
Aspen Grove is excited to welcome the following seasonal shops to our line up this holiday season. Each has a unique offering to help complete your holiday shopping lists.
Holiday Expressions – featuring an eclectic selection of gifts, decor, ornaments and tree trimmings, near Butterscotch Grove
Gifts from Colorado – specializing in themed gifts and custom gift baskets as well as Colorado and artisan items.
Blue by Susan Loves William – offering a selection of boho, contemporary and classic clothing and gift items.
Denver Massage Chair Company – experience best in class massage chairs plus infrared saunas, float tanks, office chairs and more!
Eclectic CO – a maker's market of local, sustainable, handmade and vintage clothing and accessories.
MMercantile – a boutique full of self-care, plants, home, clothing, baby items, clothing and more!
Find our full store list here!